Key Cutting Manassas, VA – Locksmith Service Manassas VA
It is always a good idea to keep an extra set of keys handy, just in case. If you ever need your house or car keys replicated, you must rely on a trustworthy vendor for the key cuttingservice. Locksmith Service Manassas VA is a name you can reckon with. We have experience of over 10 years in the industry and have a team of professionals that can provide stellar services to you when you need it, and wherever in Manassas, VA you need. We work round-the-clock and offer affordable rates so that our clients can have access to quality services all the time.
The need for a professional key cutting service:
Over the years, the locks have been engineered to become more sophisticated. Needless to say, the keys manufactured these days are also designed to combat modern threats, therefore are more complex. Key cutting today is not as simple as replicating a regular key. The technicians have to work with non-duplicable keys or other advanced designs that require more precision and expertise. Since this kind of work requires quality and dexterity, it is always advisable to work with a professional service that is trained to handle all kinds of key cutting.We are an expert of key services and can handle all kinds of keys with absolute accuracy.
Crafted with perfection:
We are not your average Joe. At Locksmith Service Manassas VA, we follow a process of cutting keys that is tailor made to each model. We use the latest equipment and tools to ensure quality outcome. Some of our services include: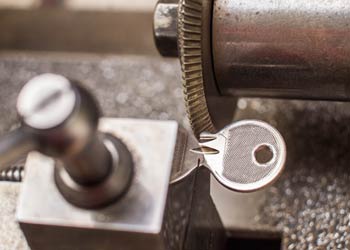 Pin lock keys
High-security car keys
Transponder keys
Master keys
Abloy, mortixe, paracentric keys
Internal cut keys
Laser keys
As experts, we know that the technical knowledge and deftness are elemental to key cutting service. It doesn't matter what type of key our locksmiths are dealing with, every key requires the same amount of effort and perfection. We ensure that each of our final product is checked for functionality, flaws, calibration, and quality.
Looking for key duplication? Need new keys or want to replace a lost/broken key? Call us at 703-253-7744 right now and we will fulfil your requirement within your budget.